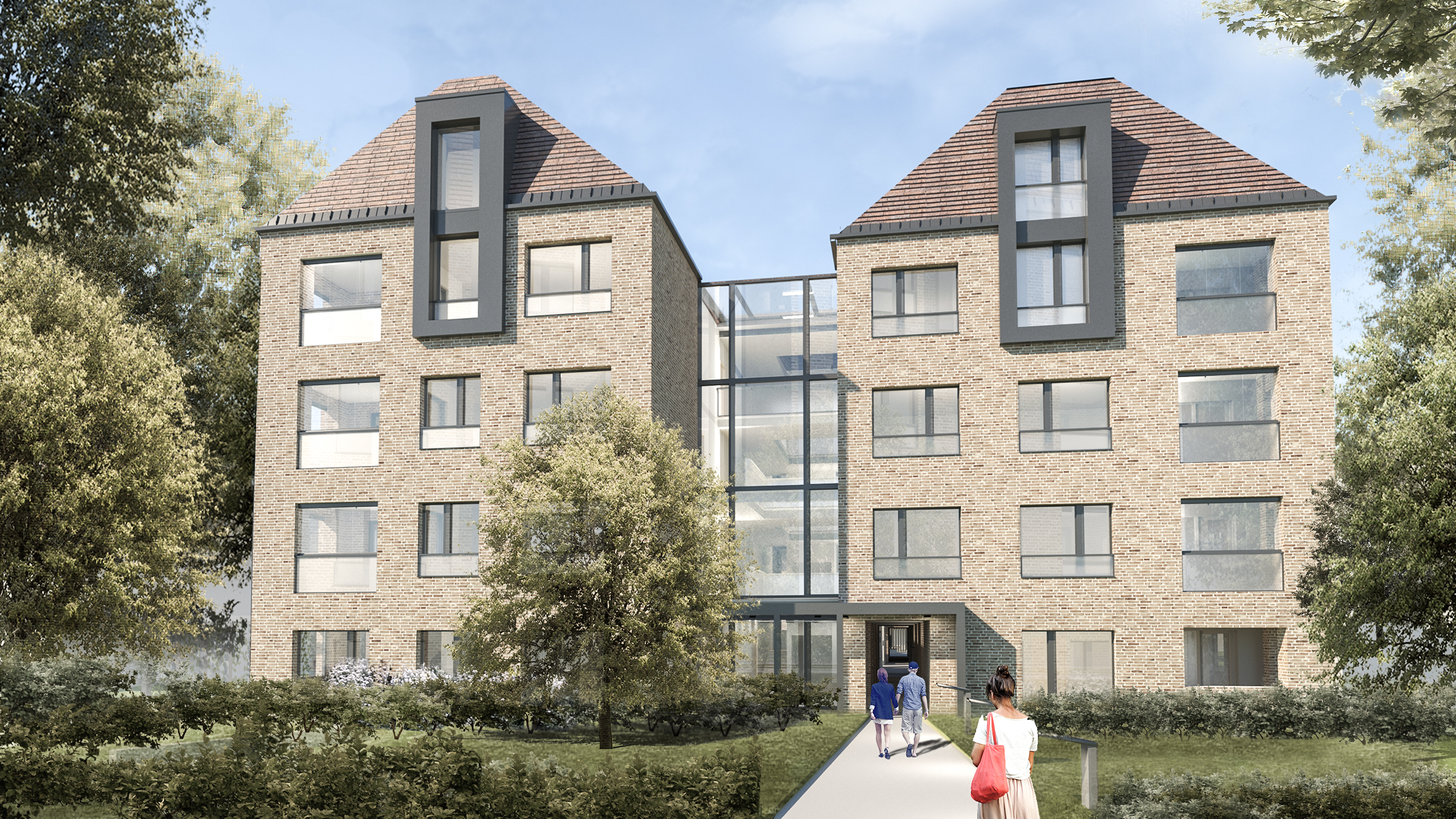 LOCATION
Luxury apartments within a reach of City Park Budapest
1071 Budapest, Városligeti Fasor 25.
Start your new life next to City Park in the capital of Hungary. Enjoy elegance and green environment. Experience the green life in the heart of Budapest, within walking distance of the capital's favorite resting place and cultural center. The City Park is the largest public park in Budapest next to the City Centre, with plenty of seasonal programs, museums and the thermal baths.
Read more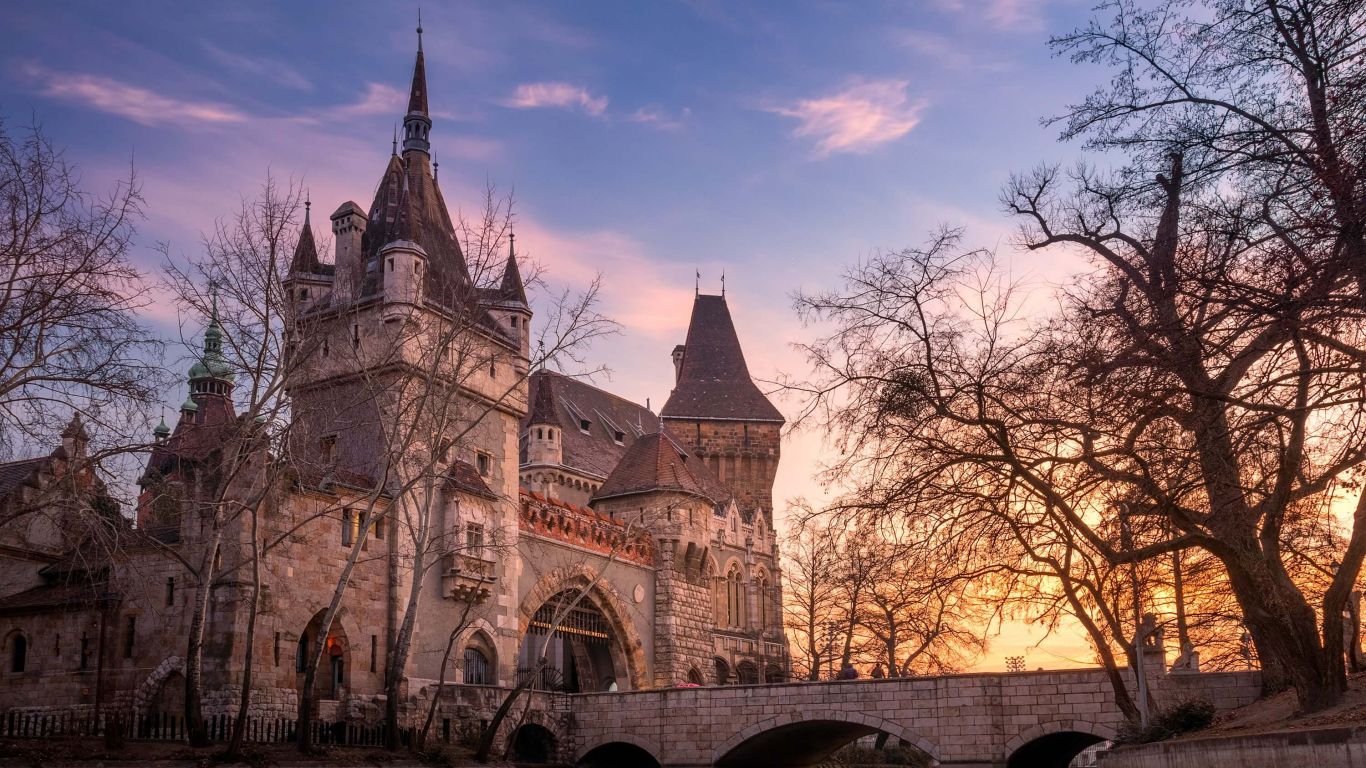 VAJDAHUNYAD CASTLE
5 minutes walk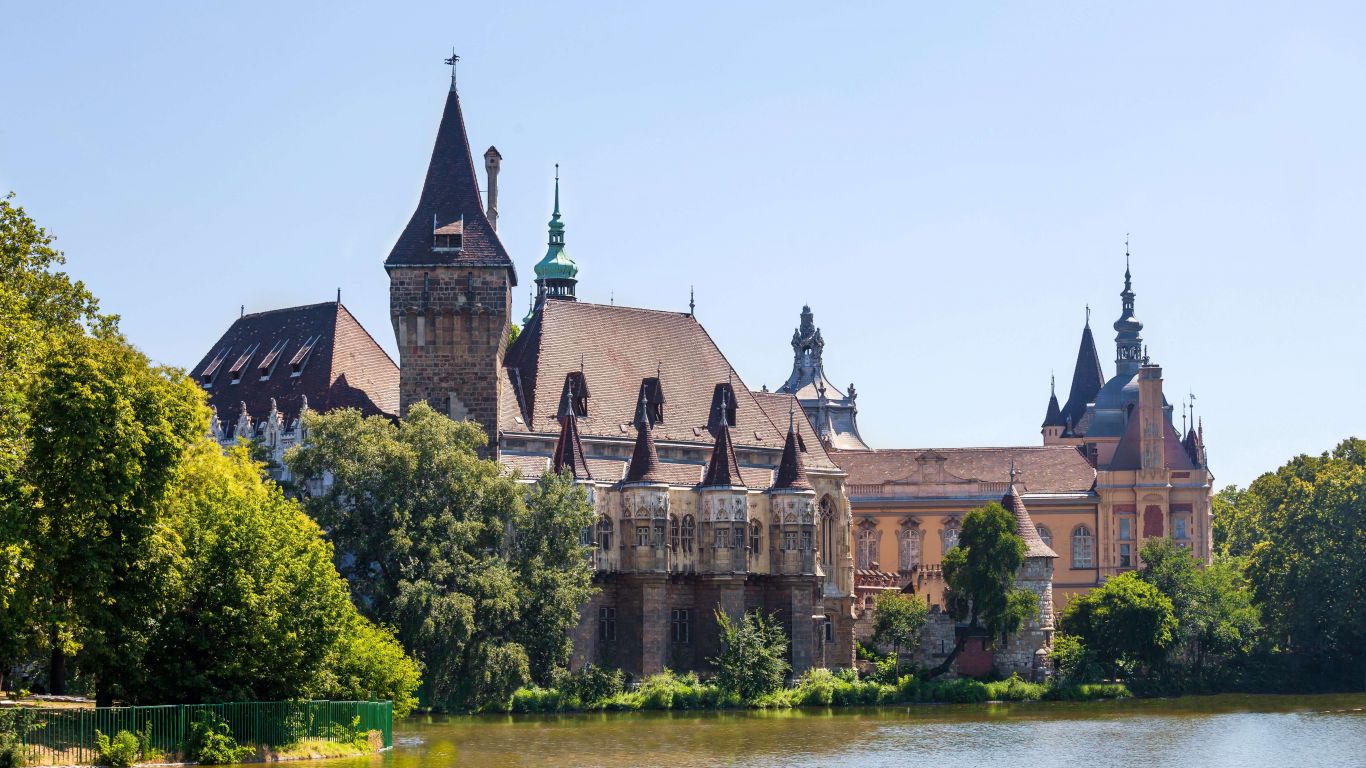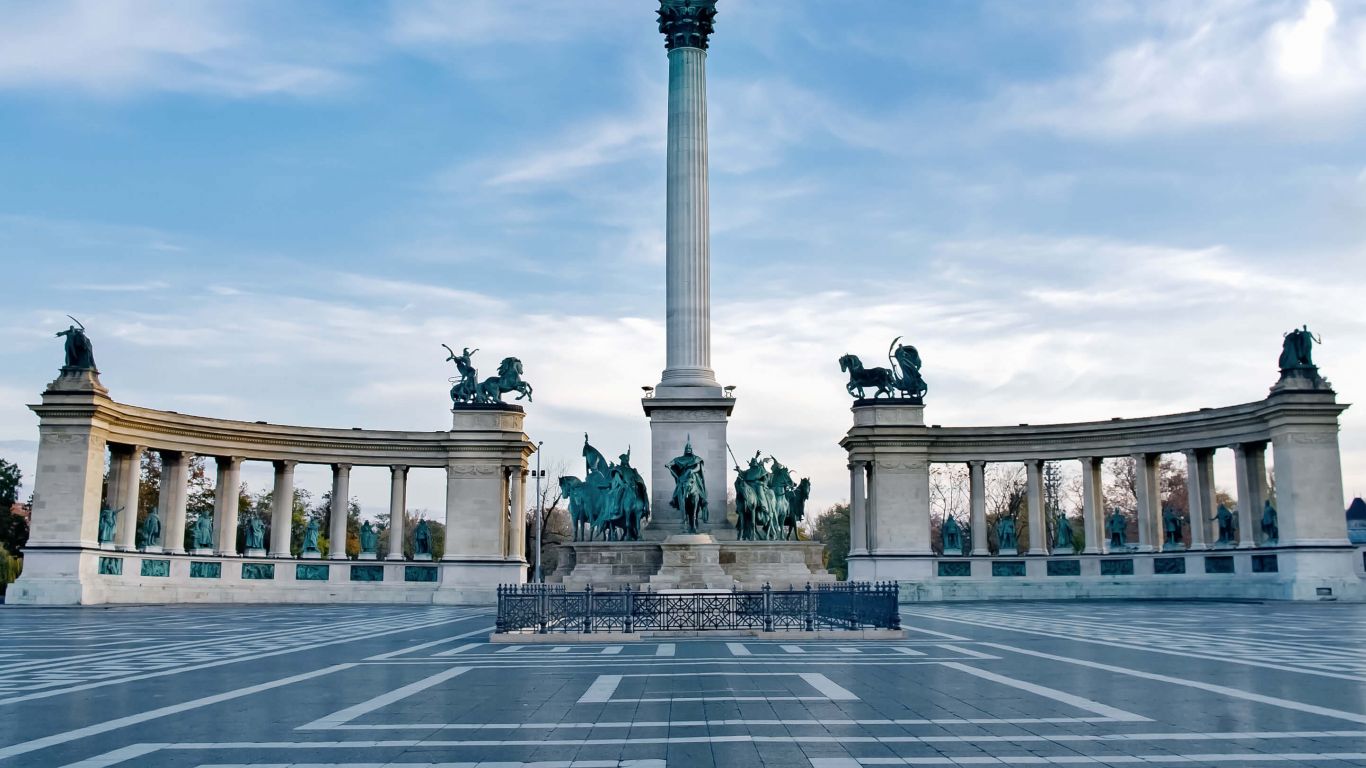 HEROES' SQUARE
12 minutes walk
ANDRÁSSY STREET
15 MINUTES WALK
Andrássy Avenue lined with spectacular Neo-renaissance mansions is a unique shopping street, with fine cafes, restaurants, theatres, Embassies and luxury boutiques links Erzsébet Square with the Városliget.

The Avenue's most noticeable buildings are the State Opera House, the former Ballet School (under reconstruction for several years), the Zoltán Kodály Memorial Museum and Archives, the Hungarian University of Fine Arts and the Ferenc Hopp Museum of East Asian Arts.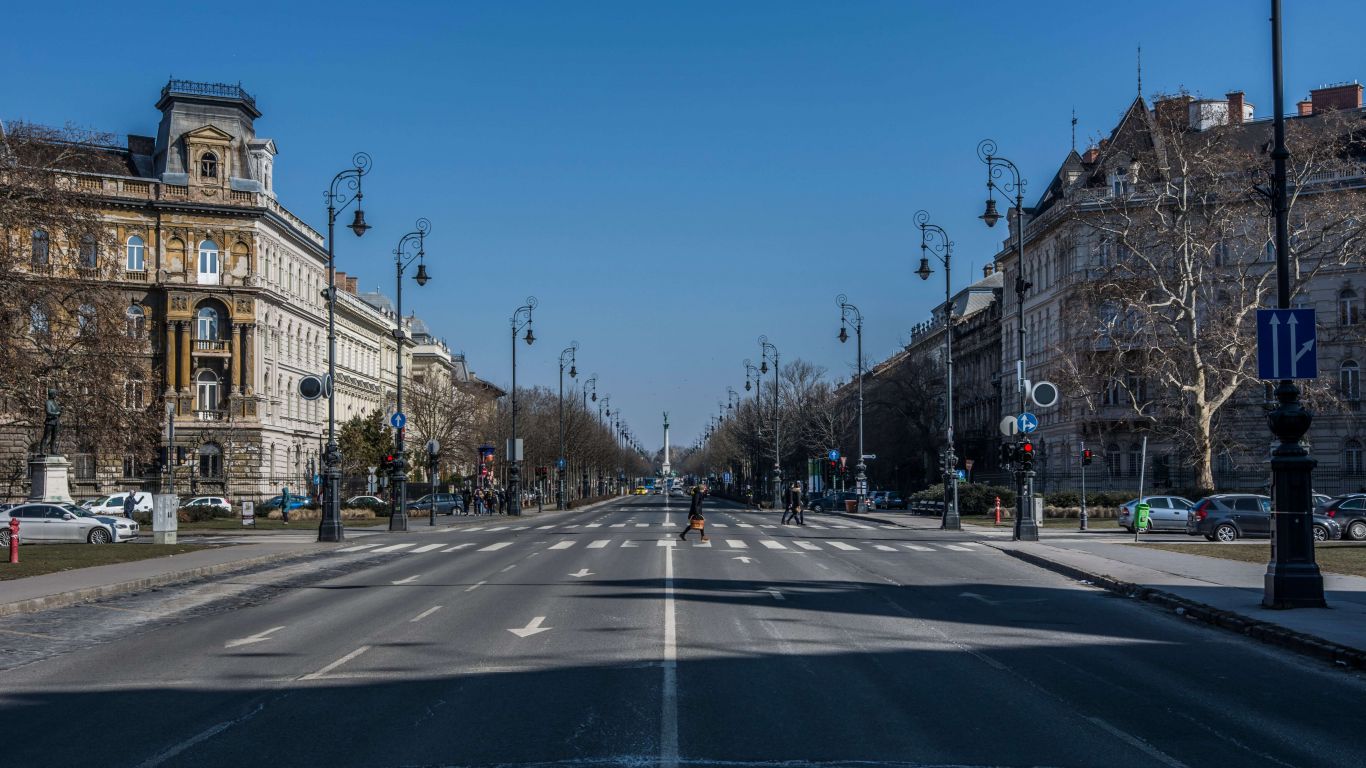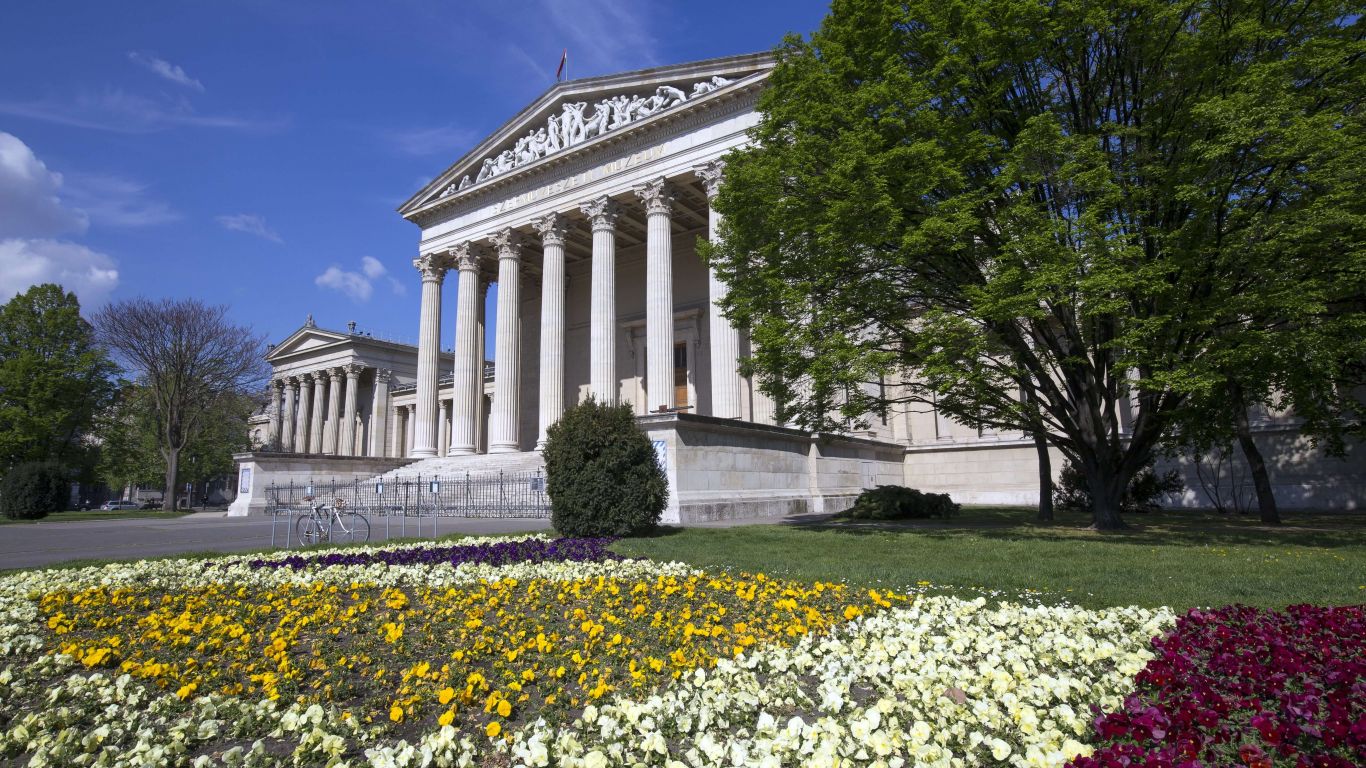 Transport Museum - House of Hungarian
Innovation
House of Hungarian Music
Ethnographic Museum
Museum of Fine Arts
New National Gallery
City Park Theater
Olof Palme House - Millennium House
Liget (City Park) is being renewed:
Park rehabilitation
Kós Károly promenade
Városliget Lake
Institutions
Running track
House of Hungarian Music
New National Gallery

China

Poland

South-Korea

Austria

Indonesia
The new fascinating real estate project of Budapest offers an elegant residential area for the 7th district. 72 high quality apartments are located in the buildings with an excellent location in the heart of Budapest. The main building of the residential park faces the City Park and its green parks. The architecture meets all the needs and requirements of modern age. Enjoy elegance and green atmoshpere.
Read more...
Let us help you find your dream home!
WE OFFER YOU EXCELLENT CLIENT SERVICE
Please contact our dedicated Sales Accounts to ensure a first-hand personalised offer to find the proper investment for you or fill out our inquiry form. Name of sales associate
contact info coming soon Name of sales associate
contact info coming soon Name of sales associate
contact info coming soon
BLUE RIVER is a well-established property development and investment company in the Hungarian real estate market, and one of the leading privately-owned real estate developers in Hungary.
We are committed to creating value through our project with high quality in an excellent green location in the City Centre of Budapest.
Local Sales Office
Opening hours:
M-F: 9:00-19:00 | SAT: 10:00-14:00
At a pre-agreed date